If you'd been a fan of The Amazing Race (or The Amazing Race Canada), you know how quickly steps in a journey can happen – often in the blink of an eye, and with very little to remember on the part of the person or people involved. To that point – and in the spirit of the neuroscience in which I follow, I often wonder which is more important; the journey, or the goal. The people who are on the journey with you, or those who are at the finish line cheering us on?
The journey to achieving a goal can be a long and winding road, full of ups and downs, twists and turns. As a NeurChange Practitioner and Optimal Performance Leadership Coach, I believe that understanding the neuroscience behind this journey is crucial to achieving success and fulfillment in both our personal and professional lives.
Whether it was back in our early 'careers' as middle-school students, or now, as part of a corporate team, many of us are taught to focus solely on the end result or goal, to push ourselves to achieve it 'no matter what', right? However, recent research in neuroscience has shown that it is the journey itself that is often more important than the result or ultimate goal (as we even see with new(er) school curriculum that focuses on the 'journey' of sounding out words, versus only focusing on the correct spelling – which, for the record, I understand…but I do still worry about ensuring our kids are able to spell without their computer's 'spellcheck').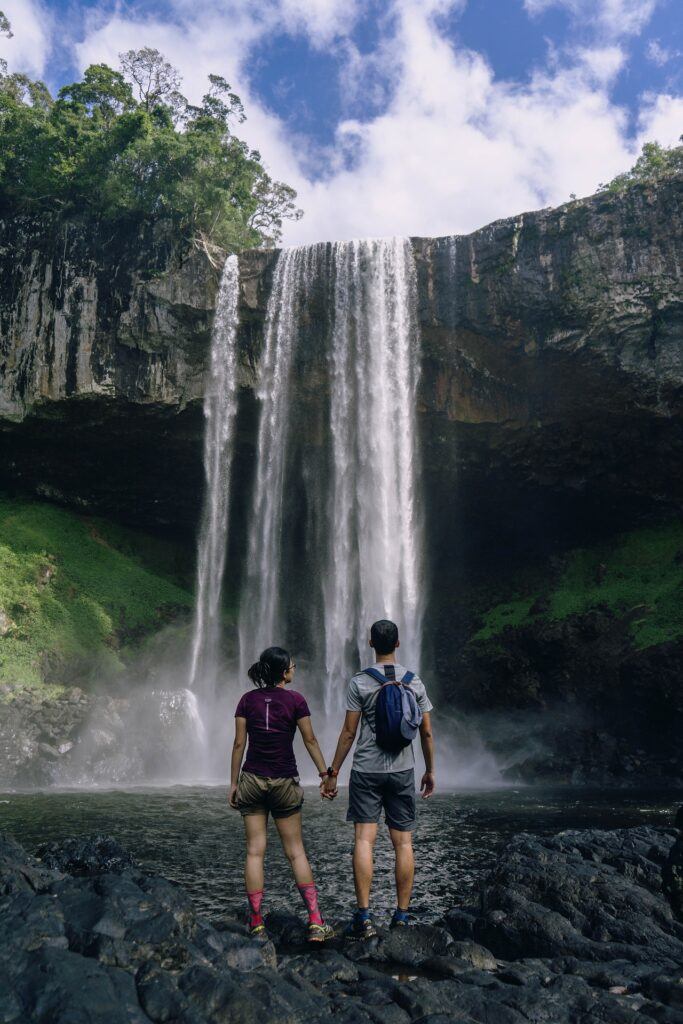 One study found that individuals who focused solely on the outcome of a task showed less brain activity in regions associated with creativity and problem-solving, while those who were focused on the process showed more activity in these regions (Dweck, 2017). This suggests that being mindful and present during the journey to a goal can actually help to foster creativity and innovation.
Additionally, research has shown that the experience of achieving a goal is more meaningful and fulfilling when it is done in a way that aligns with our values and purpose (Damon, 2010). By focusing on the journey and the values and purpose behind our goals, there is a very real opportunity in creating a more fulfilling and purpose-driven life.
Furthermore, rushing to achieve a goal can lead to a fixed mindset, where we believe our abilities are fixed and unchangeable (think "I must do exactly 'x', in order to completely achieve 'y' in this quest"). The challenge in that, is in how it can limit our potential for growth and development. On the other hand, embracing the journey and the process of growth can foster a growth mindset, where we believe in our ability to learn and grow (Dweck, 2008). Where the outcome may not even be what we'd anticipated, but our experiences within the journey allowed for the outcome we now have, instead.
Therefore, having people with us on the journey for the support and experience can be invaluable. Having a community of like-minded individuals who are also focused on the journey and growth can help to foster a growth mindset and provide support during the ups and downs of the journey.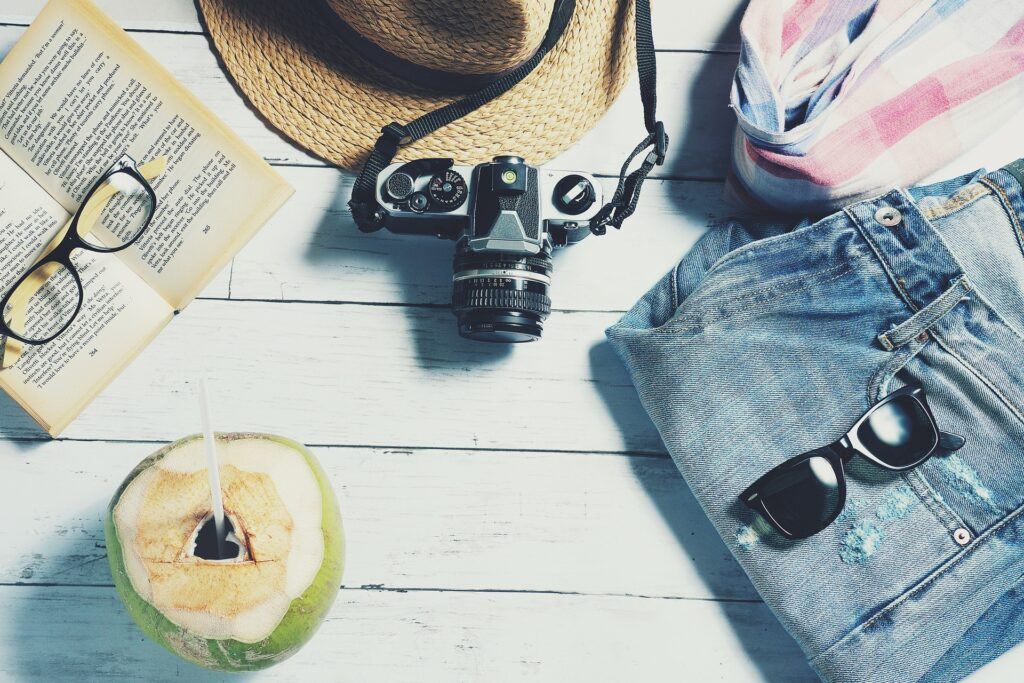 Finally, taking the time to experience the journey in its entirety can also have significant benefits for neuroplasticity. Neuroplasticity refers to the brain's ability to change and adapt in response to new experiences. By engaging in a process-oriented journey, we are continually challenging our brain to adapt and grow, leading to greater neural connections and increased cognitive function (Davidson & Begley, 2012)…not to mention the extraordinary memories we've now stored and cherish.
Look, let me wrap by saying that, in my opinion (admittedly of only a bit short of 52yrs on this spinning rock, the journey to achieving a goal seems like it could be more than just a means to an end. It is an opportunity for growth, creativity, and fulfillment. By embracing the journey, focusing on our values and purpose, and surrounding ourselves with a supportive community, we can achieve our goals in a way that fosters growth, resilience and, ultimately; neuroplasticity.
We're doing some really, really cool work in this space right now. My colleague in the Neurochange Practitioner space; Dorothée Oung and I are helping develop an entirely different level of enhanced leadership through the study of neuroscience. Want us to lead your Team or Corporation through a workshop or coaching? Head over to my Contact Page, and drop me a line, or InMail me through my LinkedIn Account, even, and I'll provide more information.
References: Damon, W. (2010). The Path to Purpose: Helping Our Children Find Their Calling in Life. Simon and Schuster. Dweck, C. S. (2008). Mindset: The new psychology of success. Ballantine Books. Dweck, C. S. (2017). From needs to goals and representations: Foundations for a unified theory of motivation, personality, and development. Psychological review, 124(6), 689-719. Davidson, R. J., & Begley, S. (2012). The emotional life of your brain: How its unique patterns affect the way you think, feel, and live–and how you can change them. Penguin.