As the seasons shift and the days grow shorter, many of us in regions that observe Daylight Saving Time (DST) brace ourselves for the annual ritual of adjusting our clocks. While the time change, often referred to as "falling back," gifts us an extra hour of sleep in the autumn, have you ever paused to ponder its impact on our health and well-being? Beyond the evident disruption to our schedules, the clock change can have more profound effects on our bodies and minds. As such, some would suggest that the biannual clock change has us ticking towards health implications that – if fully studied – might otherwise cause us to reverse the notion entirely.
1. Circadian Rhythms and Sleep Patterns
Our internal clock, known as the circadian rhythm, governs our daily biological activities. Alas, even a minor deviation like the hour change can disturb these rhythms. Sleep becomes fragmented in the days following the time shift, with some research, including a study from "Sleep Medicine", elucidating the increased sleep disturbances post-transition.
2. Heart Health
A surprising but essential revelation has been the correlation between time transitions and heart health. The "New England Journal of Medicine" unveiled a rise in heart attack incidences after the shift from DST. Such transitions can elevate stress hormones and blood pressure, posing cardiovascular threats.
3. Mood and Mental Health
The clock's tick doesn't spare our mental well-being. Reduced evening daylight combined with sleep disruptions can potentially fuel feelings of melancholy. Confirming this sentiment, Danish research points towards an uptick in depression diagnoses post-DST transition.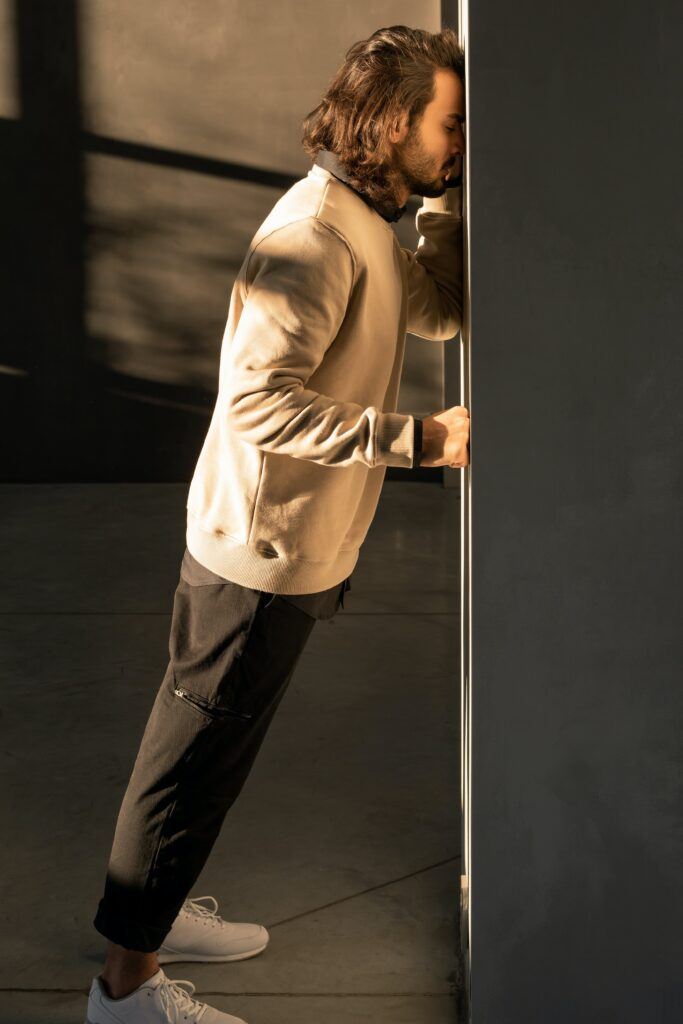 4. Accidents
Accidents, both in traffic and workplaces, see an upswing following the shift. With sleep thrown off-kilter and altered commuting light conditions, our alertness and reaction times can be adversely affected.
5. Adapting to the Time Change
All's not bleak, though! Adapting to this biannual ritual can be made smoother. A gradual sleep adjustment, shifting by 10-15 minutes earlier daily a week before the end of DST, can help our bodies acclimate. Additionally, soaking in morning sunlight post-transition and cutting back on evening screen time can aid in recalibrating our internal clocks.
6. Reevaluation of DST
Given the myriad of concerns surrounding DST, discussions are afoot about its very relevance. Many regions worldwide are introspecting on whether this century-old practice is worth retaining.
Here's the thing; while the act of adjusting our clocks may seem trivial to some, I believe its ripples on health and safety are significant. That said, as we "fall back" this season, armed with these few tidbits of knowledge, I encourage you to please take proactive steps to ensure the transition is as seamless and health-conscious for you, as possible.
---
Written by Joe Trevors for ENERGIA VITA | The Trevors Clinic for Functional Health.
---
Sources:
Kantermann, T., Juda, M., Merrow, M., & Roenneberg, T. (2007). The human circadian clock's seasonal adjustment is disrupted by daylight saving time.Current Biology, 17(22), 1996-2000.
Janszky, I., & Ljung, R. (2008). Shifts to and from daylight saving time and incidence of myocardial infarction.The New England Journal of Medicine, 359(18), 1966-1968.
Barnes, C. M., & Wagner, D. T. (2009). Changing to daylight saving time cuts into sleep and increases workplace injuries.Journal of Applied Psychology, 94(5), 1305.
Lahti, T. A., Leppämäki, S., Lönnqvist, J., & Partonen, T. (2008). Transition into daylight saving time influences the fragmentation of the rest–activity cycle.Journal of Circadian Rhythms, 6(1), 1-4.
Smith, A. C. (2016). Spring forward at your own risk: Daylight saving time and fatal vehicle crashes.American Economic Journal: Applied Economics, 8(2), 65-91.