FOR IMMEDIATE RELEASE
ENERGIA VITA | The Trevors Clinic for Functional Health & Wellness Becomes a Recognized Nutrigenomix® Clinic
[Fredericton, June 12, 2023] – ENERGIA VITA | The Trevors Clinic for Functional Health & Wellness is thrilled to announce its recent approval as a recognized Nutrigenomix® Clinic. This exciting development allows clients of the clinic to access advanced nutritional genomic testing and personalized solutions to nutrition that aide in uncovering the root causes of chronic illnesses, weight management challenges, and more.
As a recognized Nutrigenomix® Clinic, ENERGIA VITA adds to its' genomic testing and analysis lineup, and offers clients the opportunity to undergo comprehensive nutrition-specific genomic testing provided by Nutrigenomix®. This cutting-edge testing analyzes an individual's unique genetic profile to identify specific gene variations that influence their nutritional needs, metabolism, and overall health.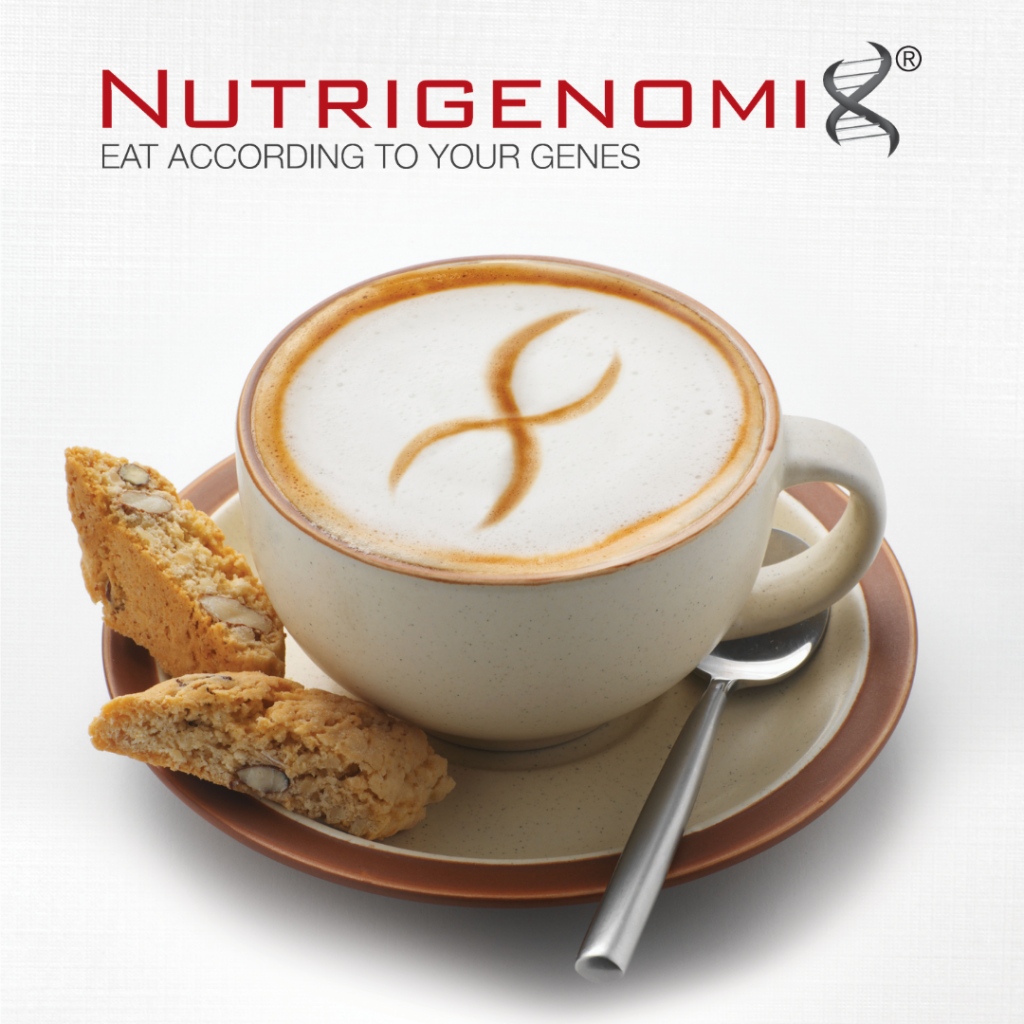 "Seeking and obtaining approval as a recognized Nutrigenomix® Clinic is a game-changer for us in so much as providing an additional level of science-backed, genomic-specific understanding of the individual. Bio-individuality has always been my focus, and so everything that we provide as assistance to our clients is offered by how it pertains to that specific client." said Joseph Trevors, a registered naturotherapist and Certified Functional Nutrition Counsellor. "We are dedicated to helping our clients uncover the underlying factors – or the 'root cause' – contributing to their health concerns and providing personalized solutions based on their genetic makeup."
Having recently published a quick read on the future of genomics in healthcare (available through Amazon and Amazon Kindle by clicking here), he believes firmly that the health care industry is poised to provide true, specific (or bio-individually customized) change in years to come, and is encouraging other clinics – and even his own Provincial healthcare authorities to see the opportunity.
"As a society, we can look virtually anywhere today, and find generalized information. The overwhelm of every single "You have to do THIS if you're looking for THAT!" statement is in itself – ironically – adding to the growing health concern we're facing. In each of those statements, no 'ONE' person is being identified, and the stress in people not understanding generalities – and beating themselves up over not seeing results promised is slowly killing people through stress, improper nutrition habits and inadequate or unnecessary supplementation. Genomics changes that, and we're doing everything we can to align our clinic with the right partners to ensure we're at the forefront of that change. Our clients will be better because we are working with partners who allow us to look at each client, individually."

Joseph Trevors, n.d., CFNC on the future of health care hinging on a shift to genomics.
In addition to this nutritional genomic testing through Nutrigenomix®, ENERGIA VITA offers a range of services; already including what is viewed as the highest level of complete genomic testing, and this new addition will provide answers to those who may not opt for full testing, but who may still want or need answers with regards to nutrition, pharmacogenetics testing, fertility testing at a genomic level, and concerns over skin aging and sensitivity.

Supporting such testing, clients have the opportunity in doing exploratory and counselling sessions and programs directly with Joe, and can be further supported by the clinic's in-house Nutrition Coach; Stacey Munroe. Stacey works closely with clients of the clinic in developing and providing personalized nutrition or 'meal' plans, utilizing an online portal for meal customization, ongoing support, and tracking progress in both lessening or eliminating chronic diagnosis they're seeing Joe for, or even in weight-loss and weight maintenance as a 'happy byproduct' of the work they're doing in health.
Trevors added, "Our focus is on empowering our clients to take control of their health journey by providing them with valuable insights into their genetic blueprint. This enables us to create targeted strategies and support their long-term well-being. We say it every chance we get; "We're not asking our clients to work on their illness(es)…we're encouraging them to work on their health", and this is where we keep our focus. Moving forward, if we can also encourage other clinics and practitioners to take up that focus as part of their practices, society will be better for it. We will, overall, be a healthier culture, and our heavy lean onto the allopathic or modern healthcare system will lessen…and that will allow those health care providers and hospitals to work on fractures, surgeries, and the like."
Discover the power of personalized nutrition and uncover the secrets hidden within your genes with ENERGIA VITA | The Trevors Clinic for Functional Health & Wellness.
For more information or to order your Nutrigenomix® testing kit, please click here.

---